Finished Hello Kitty Hand Bag
Hi I am Tami
Here is my finished Hello Kitty Hand Bag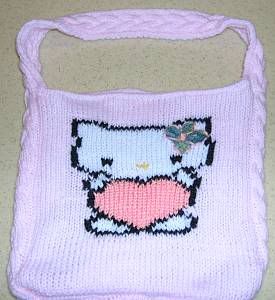 I really like how it came out. Love the cable running along the edges. I embroidered the flower using variegated yarn I had in my stash.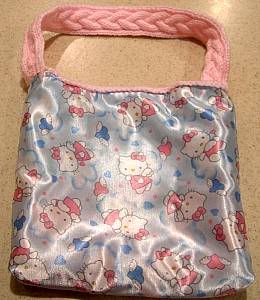 Here is the bag inside out to show the Hello Kitty fabric lining I used. It is real silky. I found the fabric at Joann's fabric. My husband commented the lining looks so good I could use the bag inside out also.
To see the rest of the post visit my blog
Zip-a-dee-doo-dah Day!
Have a great Weekend and Happy Knitting to You!